Will a Calgary Bungalow Work for My Large Family?
Posted by Kelly Kernick on Friday, July 28, 2023 at 1:22:33 PM
By Kelly Kernick / July 28, 2023
Comment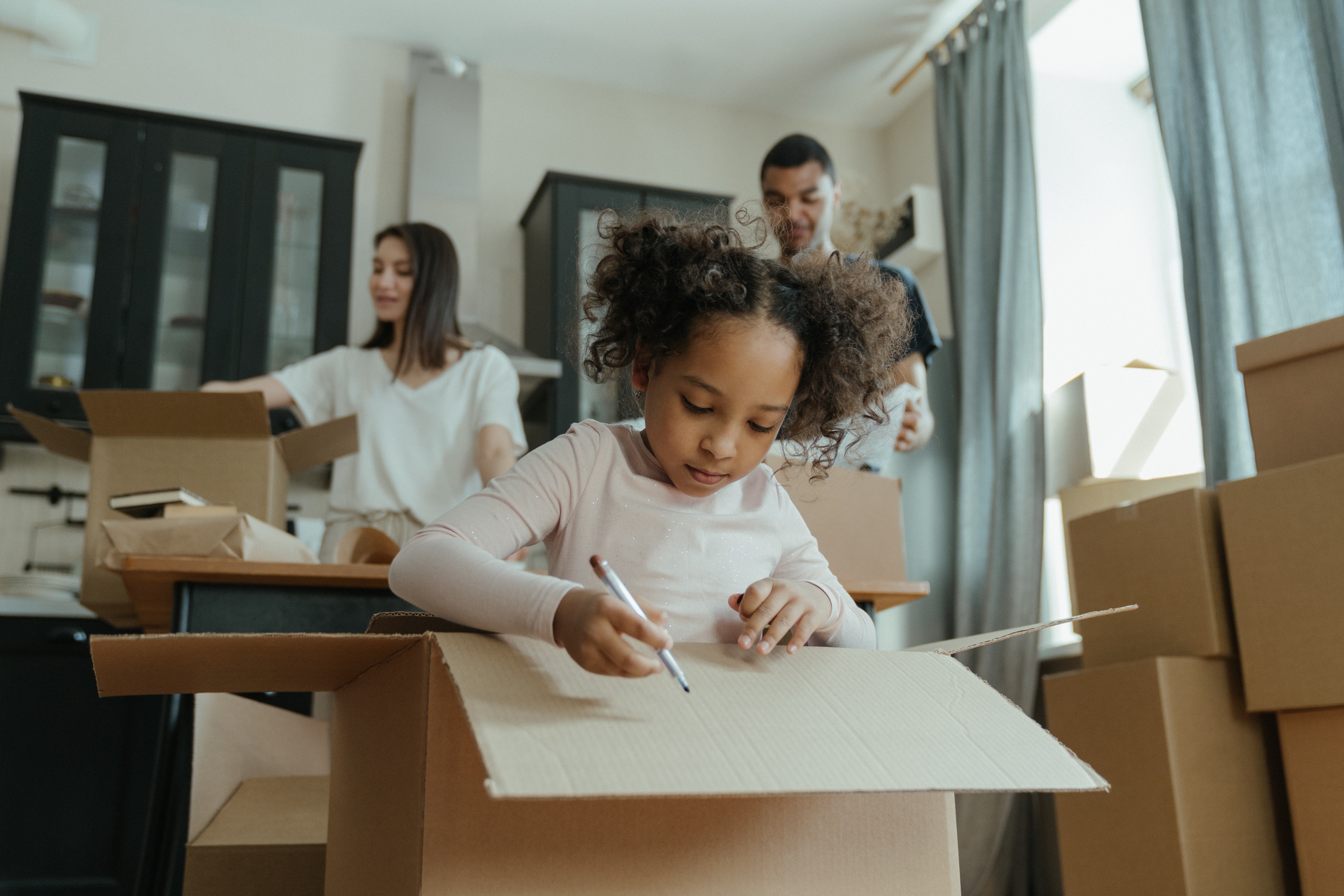 Finding a home in Calgary to meet both your needs and your budget is a classic challenge. For large families who want to stick to a conservative price point, it might require thinking outside the box or widening your search to include different types of homes, like a bungalow.
Making a bungalow in Calgary work for a large family requires thoughtful planning, creative space utilization, and practical design solutions. Bungalows, with their single-story layout, can offer a warm and inviting living space for families of all sizes.
We can help you find a bungalow for sale in Calgary that will work for you, working within your list of priorities and your budget. Contact us any time to learn more.
Here are some practical tips and design ideas to optimize a bungalow to meet the needs of a large family.
Open Concept Living
Consider creating an open concept living area by combining the kitchen, dining, and living spaces. This layout fosters better communication and interaction among family members and provides a more spacious and airy feel to the home.
It will also allow you to adapt as your family dynamic shifts, creating more flexibility for the furniture layout or how you utilize the space. Reworking the living space into an open concept layout is one of the ways you can update your bungalow to maximize its functionality.
Multi-Functional Rooms
Maximize the functionality of each room by designing spaces that serve multiple purposes. For example, a home office can double as a guest room, and a playroom can be transformed into a study area for kids.
When spaces in the home perform double duty, you may find that you don't need as much square footage as you originally thought.
Create Nooks and Retreats
In a bustling home, it's essential to have quiet retreats for relaxation and privacy. Design cozy reading nooks, meditation spaces, or private patios where family members can unwind and recharge.
Take Advantage of the Basement
If your bungalow has a basement, make the most of this additional square footage. Convert it into a recreational area, a home theater, or extra bedrooms to accommodate your large family's needs.
Finishing your basement and turning it into usable square footage is also great for resale value.
Storage Solutions
Large families require ample storage to keep the home organized and clutter-free. Incorporate built-in shelves, cabinets, and closets throughout the bungalow to provide sufficient storage space for belongings. These simple customizations can be life-altering.
Expand Outdoor Living Space
Calgary's pleasant weather during certain times of the year makes outdoor living spaces important for large families. Create a functional outdoor area with seating, dining, and play areas to extend the living space beyond the walls of the bungalow.
Flexible Furniture
Opt for furniture pieces that can adapt to different needs. Choose sectional sofas that can accommodate multiple family members comfortably, and invest in extendable dining tables to accommodate guests during gatherings.
Kid-Friendly Spaces
Designate specific areas of the bungalow for the kids to play and study. Create a dedicated playroom with plenty of storage for toys and a quiet study nook with a desk and shelves for schoolwork. Remember the space doesn't have to be large to be functional.
Functional Mudroom
A large family often means lots of belongings coming in and out of the house. Design a functional mudroom area with hooks, cubbies, and a bench to keep outdoor gear organized and easily accessible.
Ready to begin searching for homes for sale in Calgary that will work for your family, or specifically Calgary bungalows for sale? We can help, so contact us any time.