What's in the Basement? A Closer Look at Marijuana Grow-Op Homes in Calgary
Posted by Kelly Kernick on Monday, July 27, 2015 at 11:33 AM
By Kelly Kernick / July 27, 2015
Comment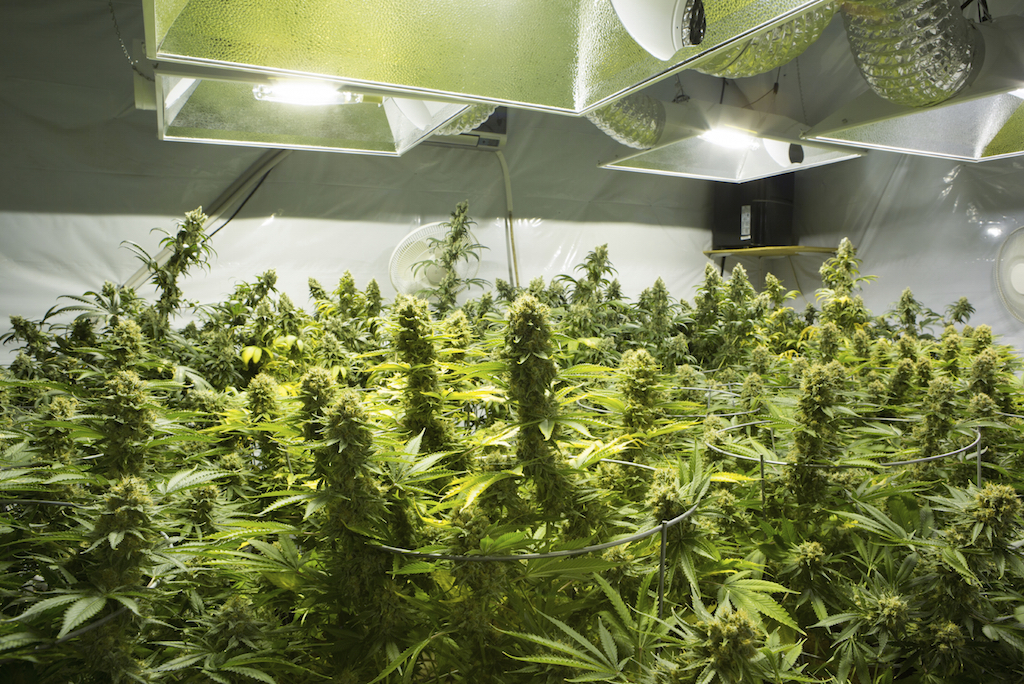 Just as someone thought growing marijuana out of their Calgary home was a "great investment idea' the same goes for some home buyers that believe they can purchase busted grow-op homes below market value with little to zero red-tape. And although there is potential for these homes to be used as investment properties, it's not as easy as you'd think. Continue reading this week's blog to find out more about the bottom line on grow-op busted houses in Calgary.
I'm often asked about foreclosure homes, I've become an expert at such properties in the city of Calgary; however, recently I've had clients ask about the investment possibilities of busted grow-op homes. These homes are often sold below market value and would-be investors and homebuyers believe they can purchase the busted grow-op property at that deal. Here's the good news, you can buy the house at that reduced price. The bad news, you'll have to purchase it in full with cash or a line of credit, since a bank will not approve mortgages on them.
Sufficient Funds
That's the key caveat in the process, is having the funds available to purchase the home; however, the home will need to be remediated and pass all health/air inspections according to the standards set by Alberta Health Services, which will also require additional monies. The most common misconception with these homes is the exaggeration of the size of the marijuana grow-operation. When you hear about a grow-op being busted in a Calgary neighborhood, you probably imagine a forest growing in the basement of the suburb and you ultimately believe that the house is beyond repair from mould growth. This might be the case for some homes, but some of the properties might have had very few plants growing and had small modifications done to the home to operate the grow-op. In either case, it's the purchaser's responsibility to pony up the cash to have the mould remediated and to have the property meet the health standards placed by the Alberta Health Services before they anyone can live in the home or before selling it. On the flip side, homes that did have a substantial amount of marijuana could require a large bill when it comes to remediation and getting the property up-to-code.
It's an unfortunate reality that some Calgary neighborhood homes have active running grow-ops in them. As the city cracks down, many of these homes are seized and put up on the Calgary real estate market. For more information on potential investment properties and foreclosed homes in Calgary, contact me at [email protected].