What to Look for When Buying a Condo in Calgary
Posted by Kelly Kernick on Sunday, May 28, 2023 at 2:38:23 PM
By Kelly Kernick / May 28, 2023
Comment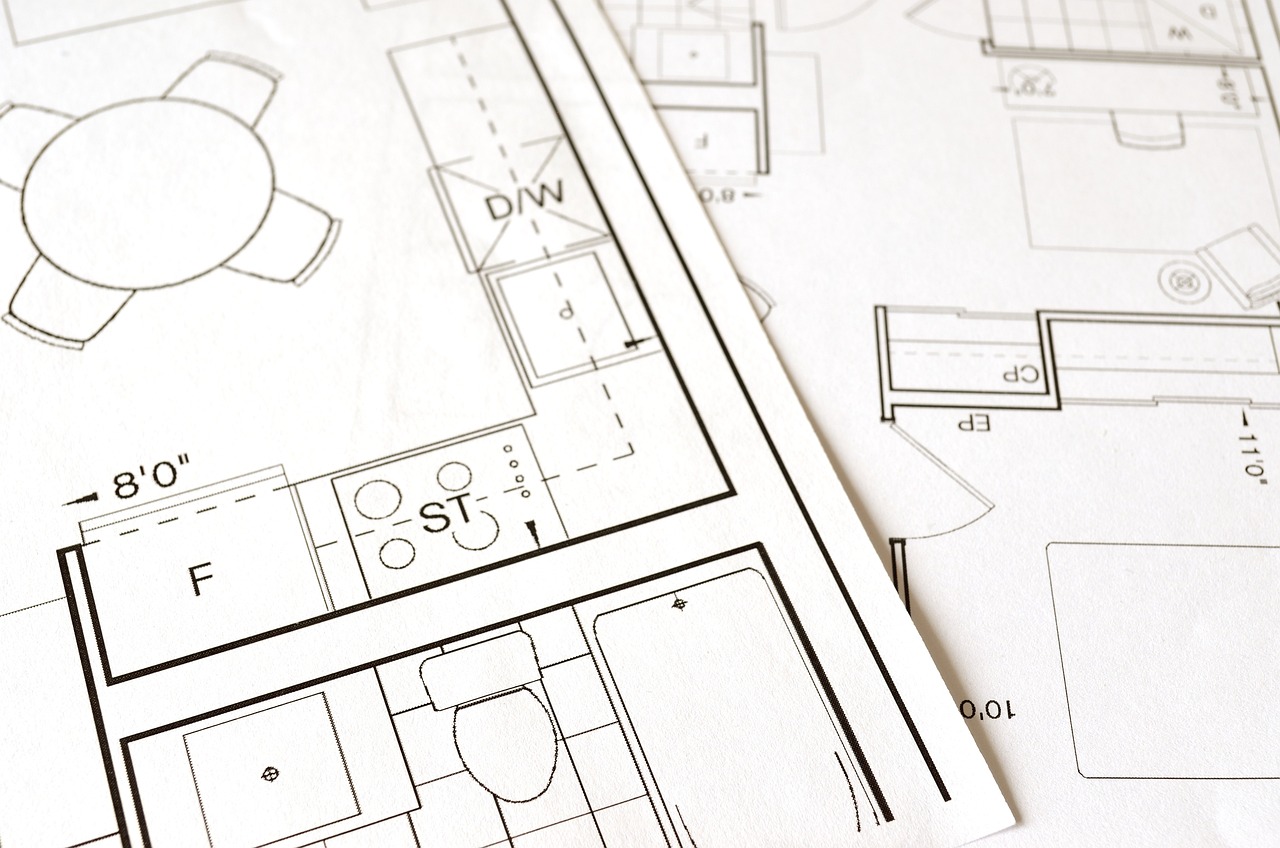 Are you considering buying a condo in Calgary in 2023? There are many excellent condo communities in Calgary, offering diverse locations throughout the city to meet many needs. Before buying a condo in Calgary, make sure you are ready to ask the right questions to move forward with a confident purchase.
For the best experience and the utmost peace of mind, choose a team of real estate professionals you can trust. Contact us any time to learn more about how we can help you find the Calgary condo you are looking for.
When you find a condo you are interested in, here are the things you need to find out before buying it.
Is a condo the right fit for me?
Before you move forward with any house hunting, make sure you are confident about the type of home you want to buy. A condo is best for someone who:
Wants a low maintenance home with minimal exterior work and a small yard or no yard at all.
Is hoping to access to community amenities like a pool, gym, or clubhouse.
Desires close proximity to neighbors.
Is looking for an affordable property to purchase.
Want to live in an urban or metropolitan area.
Once you have narrowed down your search to condos in Calgary, these are some of the questions you should ask during the process.
What does the HOA offer?
Each condo will have an HOA, with varying costs that reflect a wide range of amenities and services offered. Find out exactly what your costs will be and what they will cover. Questions you can ask the sellers agent include:
What amenities are open to residents, and what are the restrictions (for example, how many guests can a resident bring to the pool and when is it opened and closed for the season?)?
Is security provided?
What is the insurance policy for the community?
What is the HOA due amount, and how often is it due?
What is the process for HOA dues going up? How
How are the HOA reserves?
Before buying a condo, find out how the HOA handles reserves. A well managed HOA should have a substantial amount of cash on hand for emergency repairs and large projects. Ask for a copy of the reserve study, a document in which the expected improvements and their associated costs should be outlined, as well as information regarding how the HOA will pay for them.
In some cases, an HOA will fund special projects, one time improvements, or emergency repairs with what is called a special assessment, where homeowners are given a bill in addition to their regular HOA dues. Find out if this will be a potential expense of yours if you buy this condo.
What is the guest parking situation?
If you plan to entertain, make sure to find out what the guest parking policy is in the community. Some Calgary condo communities have plenty of space for guest parking, while others will be quite limited.
What is the condition of the entire building, not just the interior of the condo?
When you enter contract to buy a condo, make sure to have a full inspection, not just an interior inspection. You will want the inspector to do a comprehensive evaluation of the condition of the entire building, including the roof, exterior areas, and any systems that are connected to more than one unit.
In some cases an interior only inspection will be fine. This might be the case in a high-rise condo scenario. However, most Calgary condos will benefit from a full inspection.
Ready to begin the search for your condo in Calgary? Contact us any time.