What Makes Calgary Real Estate so Desirable?
Posted by Kelly Kernick on Thursday, September 4, 2014 at 11:49 AM
By Kelly Kernick / September 4, 2014
Comment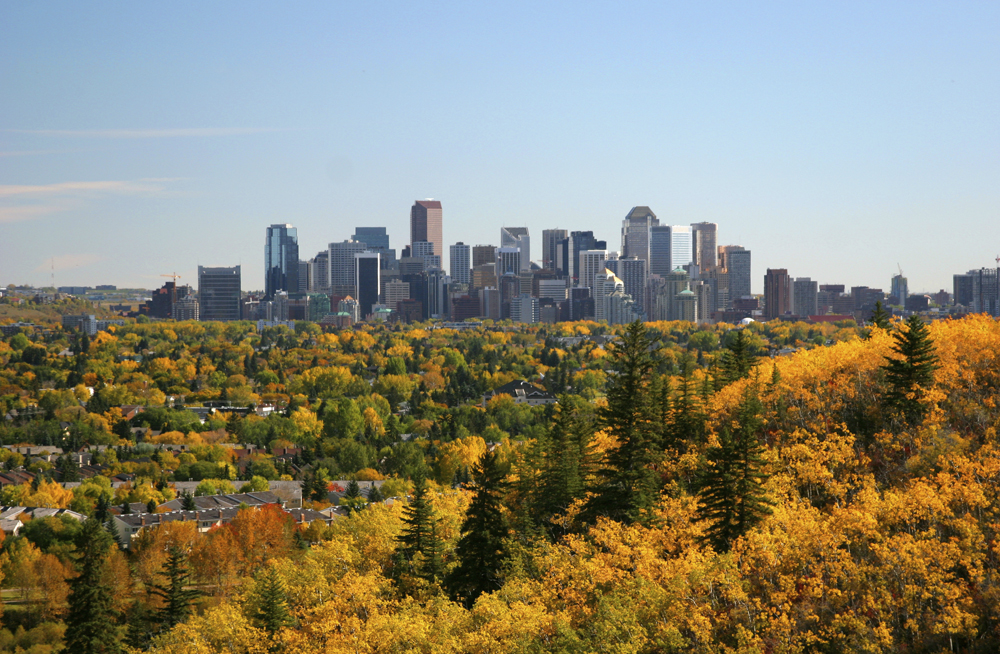 One of the most difficult questions you can ask anyone is, "If you could live anywhere, where would you want to live?"
It's especially difficult for a soon-to-be homebuyer who is having to weigh their values with various towns and neighbourhoods. The location, size, style, access and amenities are often the first things people consider. But churches, parks and community centres are not far behind.
In many cases, it's not about finding the perfect place, but it's about finding the place that best meets your needs and values.
Being in Calgary is one of the easiest ways to do that. For years, Calgary wasn't seen as the jewel of the West that it's become, but those days are long behind us.
Calgary boasts one of the hottest economies in the world, let alone the country. With bank rates remaining low, the energy to buy and to build Calgary real estate is expected to continue. Both the Northwest and Southwest quadrants have witnessed growth for their closeness to the Rocky mountains. Calgary's real estate climate benefits both buyers and sellers.
It might sound strange, but Calgary's suburbs are booming in a really good way. The city has taken a progressive approach to real estate development, encouraging infills and new buildsthat promote uniqueness, activity, access and comfort. Calgarians understand the importance of variety in neighbourhoods, and the mixture of character homes, contemporary infills and luxury dwellings provide opportunity for any family to find the right environment for them.
Calgary has kept its claim as Alberta's largest major city at 1.2 million people, outpacing its northern city sibling, Edmonton, by nearly 300,000 people. And the warmer weather and outdoor living here might be keeping people from trying The North.
Calgary is also one of the world's cleanest and wealthiest cities, having been awarded the Cleanest City in the World in 2013 (after being in the top five for several years). Calgary's ambitious landfill waste reduction projects were said to be one of the catalysts. The Economist Magazine called it 'the world's 5th most livable city' for air quality, low waste, fresh water, low pollution, traffic management and economy.
Everyone understands how big of a role the oil industry plays in this city, but it's not the only game in town. In fact, we've had the lowest employment in the country for nearly a decade. Small businesses and families prosper with our low tax rates, and Alberta's business-friendly environment make it easy to conduct business in the north while operating in the south.
Calgary's economy, geography and health have made it a destination for new and established families seeking a safe, comfortable environment to grow. The future looks bright for our fair city, making Calgary real estate the hottest investment in the country. If you have any questions about the neighbourhoods in the city, or if you're looking to buy or sell a home in Calgary, we'd love to talk.