What Makes Calgary Affordable?
Posted by Kelly Kernick on Thursday, October 5, 2023 at 10:35:45 AM
By Kelly Kernick / October 5, 2023
Comment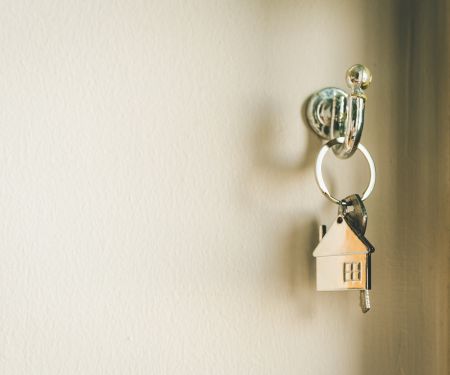 Calgary is often regarded as one of Canada's most livable cities, and part of its appeal lies in its affordability. While affordability can be a relative term, especially in major urban centers, Calgary offers several factors that make it a more affordable place to live compared to many other Canadian cities.
If you are moving to the city and looking for affordable homes in Calgary, we can help. Contact us any time to get started.
When you hear people mentioning that Calgary is an affordable place to live, you may wonder why. These are some of the contributing factors that make buying a home and living in Calgary doable for many people.
Calgary's Local Economy
One of the key factors contributing to Calgary's affordability is its robust economy, which is primarily driven by the energy sector, including oil and gas. While the city has experienced economic ups and downs due to fluctuations in commodity prices, it remains one of Canada's economic powerhouses. The stable job market and numerous employment opportunities have allowed many residents to secure well-paying jobs, which, in turn, contribute to the city's affordability.
High Average Income
Calgary boasts some of the highest average incomes in Canada. This is partially due to the presence of lucrative job opportunities in industries like energy, technology, finance, and healthcare. High average incomes enable residents to cover their living expenses comfortably, making it easier to afford housing, transportation, and other necessities.
Satellite Towns
Another feature that makes this city affordable is choosing to live in one of Calgary's satellite towns. These communities are located just outside the city, all within a reasonable commuting distance, and generally offer lower housing costs. Living in a satellite town allows you to benefit from the job market in Calgary, as well as the entertainment, shopping, healthcare, and more, while living just a short drive away in an even more affordable community.
Diverse Housing Market
While Calgary does feature some gorgeous luxury homes and upscale neighborhoods, the real estate market here is diverse and also caters to more modest housing budgets. Compared to cities like Vancouver and Toronto, Calgary's real estate market generally provides more affordable choices for both renters and homebuyers. The city has a diverse range of neighborhoods, each offering various housing types, from single-family homes to condos and apartments.
Because there is a competitive rental market, many homeowners also find that house hacking in a duplex in Calgary makes living in the city far more affordable than they had originally anticipated.
Reasonable Taxes
Calgary's property taxes are among the lowest in Canada, which is a significant advantage for homeowners. The city's property tax system places a relatively smaller financial burden on residents, contributing to the overall affordability of owning a home.
Additionally, Alberta is one of the few provinces in Canada that does not impose a provincial sales tax. This means that residents of Calgary and Alberta do not have to pay an additional sales tax on most goods and services, which can result in substantial savings over time.
We understand that affordability is a primary concern for many homebuyers today. Finding a city where you can invest in real estate in a comfortable price point can be challenging, but Calgary offers an abundance of reasons to consider this city as your new home. To learn more about finding homes for sale in Calgary that meet your needs and fit your budget, contact us any time.