What Makes Calgary a Family Friendly Place to Live in 2023?
Posted by Kelly Kernick on Thursday, March 23, 2023 at 3:45:09 PM
By Kelly Kernick / March 23, 2023
Comment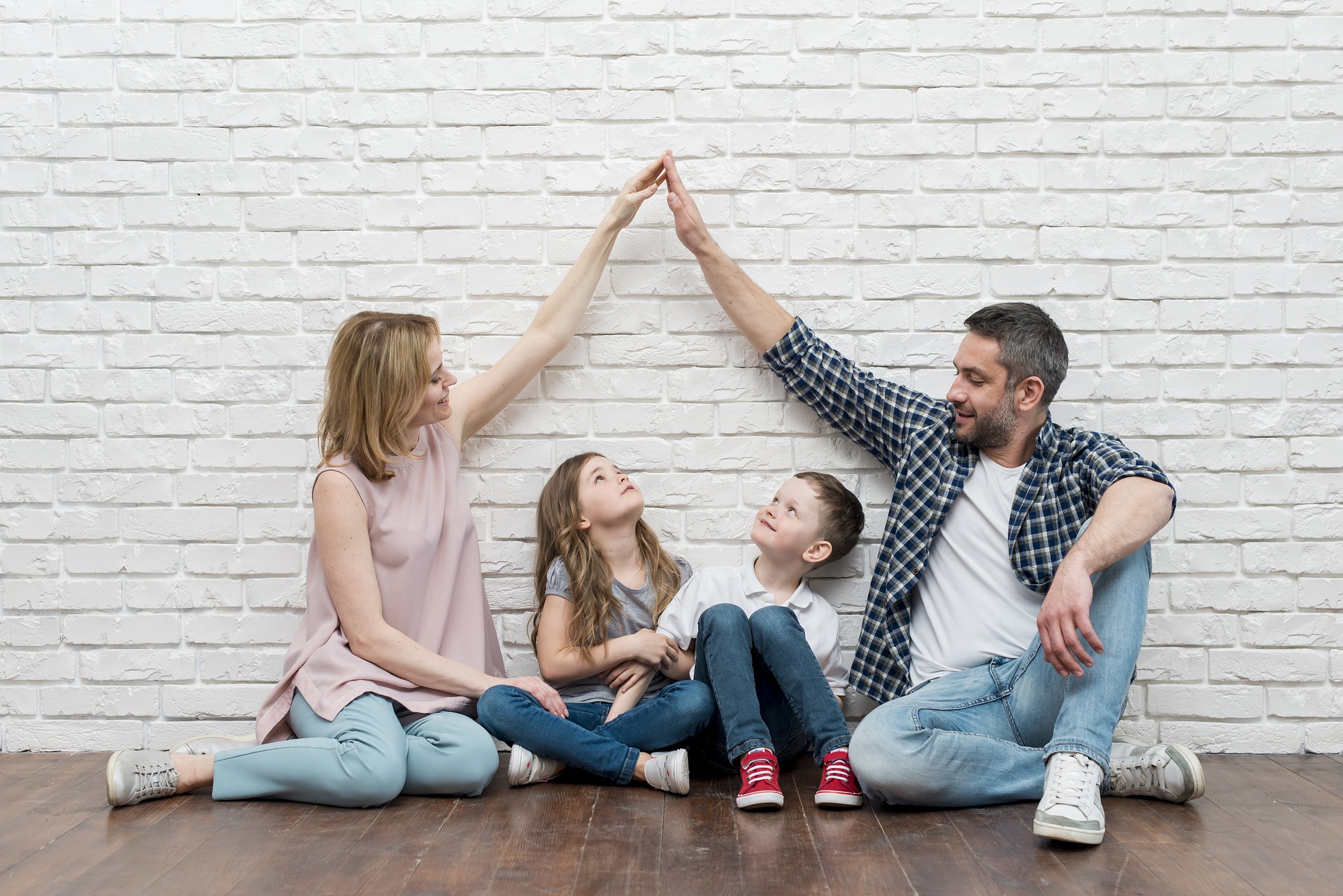 Calgary has made many lists of family friendly cities in Canada, and for good reason. If you are wondering what makes it so great for raising a family, check out these 5 reasons Calgary is an ideal hometown for young families.
If you are looking for family homes for sale in Calgary, we want to help! Contact us any time to learn more about living in Calgary.
1. Great schools
Calgary has a reputation for excellent education, with schools that meet a wide range of needs. Choose from a Calgary Board of Education public school, a French Immersion school, a school withe Catholic Separate School Board.
There are also many private schools and a diverse array of early childhood education centers in Calgary so that you can find the ideal fit for your family's needs. No matter where you choose to live in Calgary, you can be confident that your child will have access to a high quality education.
2. Outdoor recreation
You will often hear that every Calgarian lives within 5 minutes of a park. This is just one of the ways in which Calgary makes getting outside easy, with opportunities for all kinds of outdoor recreation. Explore any of the massive parks throughout the city or check out some fo the hiking and mountain biking trails. Fishing, bird watching, camping, kayaking, and all kinds of sports are easy to access no matter where you find your family home in Calgary.
3. Affordability
Affordability is a primary concern for many people looking for a place to raise a family. Knowing you can afford to buy a home that will accommodate your family, while having enough room in the budget to support the lifestyle you want, is a priority for most young couples.
This is one of the reasons Calgary is so often listed among family friendly cities. While the price of real estate has increased in recent years, nearly everyone will be able to find real estate in their price range either within Calgary's limits or in one of Calgary's satellite towns. Some studies have even ranked Calgary as the most affordable major city in North America, based on a combination of housing prices, job market, and other economic factors.
4. Plenty to do
Beyond the practical factors parents need to take into account, a truly family friendly city needs to have fun things to do and plenty of family friendly attractions to enjoy. Calgary checks this box, and then some.
Among some of the favorite family friendly activities in Calgary are:
Museums
Indoor aquatic centers throughout the city
Family friendly restaurants and events
5. Alberta Children's Hospital
While all parents hope not to need it, being close to one of the top children's hospitals in Canada is a major perk of living in Calgary. The Alberta Children's Hospital is a fun and colorful facility that offers both excellent medical care for minors and a comfortable environment that puts children at ease.
To learn more about finding houses for sale in Calgary, contact us any time!