The Sky is NOT Falling: A Steady Summer in the Calgary Real Estate Market
Posted by Kelly Kernick on Thursday, August 6, 2015 at 11:36 AM
By Kelly Kernick / August 6, 2015
Comment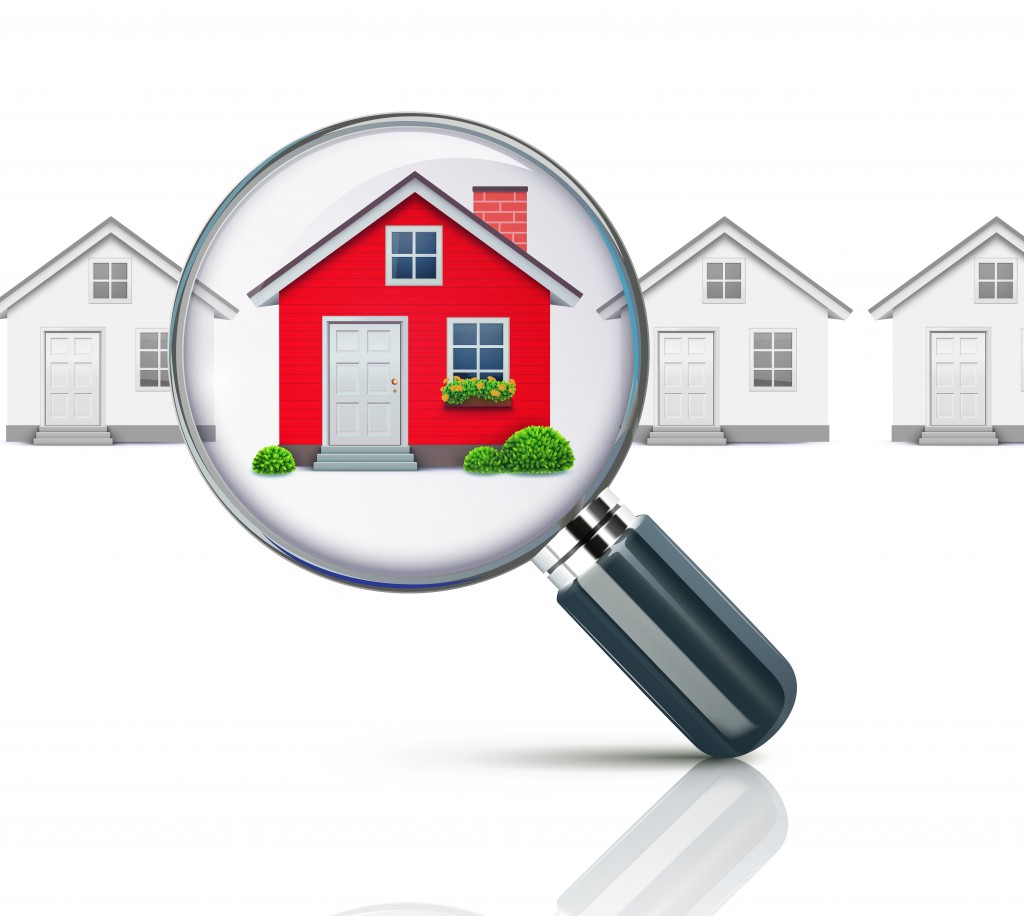 From the start of the year, there's been an exhausting conversation surrounding a slumping economy that was supposed to be the beginning of the end for residential properties in Calgary. Not every year is going to be record breaking, however, as we reach the halfway-mark of the summer, the real estate market in Calgary continues to stay balanced, even with slowing absorption rates and higher inventory in the condo market. The math is simple:
Increased sales activity in residential housing + Stable Inventory = NO change in month-over-month prices
**Benchmark price remains at $455,400**
The benchmark price is down .15% annually & 1.0% down from January
Although the year-over-year sales are down 14% the sales activity is inline with the 10-year average
Month-over-month prices for detached homes holds at $515,300
Supply & Demand
This popular business mantra that you've heard can safely be applied to the current status of the condo (more specifically the apartment) market. Increase of apartment-condos on the market and a declining interest in them has resulted in prices dropping by 1.61% and that equates to $293,300. One economist believes that the decline in the apartment sector (down almost 2% from January) attributed to the year-over-year decline on home prices.
What Does It All Mean?
Many potential homebuyers believe that the increased supply in the different sections of the real estate market means that they will purchase a property far under market value. These deals can be made in areas where there are increased supply levels, however, in other areas where there is greater balance between supply and demand, the prices stabilize. Essentially, a home far below the market value is harder to find in balanced areas.
The Bottom Line
My colleagues and I believe that the market is performing exactly the way we expected it to. A balance in supply and demand should equate to steady house values as we move into and through the fall market. Currently, majority of my clients are looking at the long-term value of purchasing homes, condos and property in Calgary. If you want more information or if you're looking at buying/selling a home in Calgary and are unsure about the current state of the real estate market, feel free to contact me at [email protected]