The Scoop on Home Inspections
Posted by Kelly Kernick on Monday, November 13, 2017 at 12:03 PM
By Kelly Kernick / November 13, 2017
Comment
What a Home Inspection Entails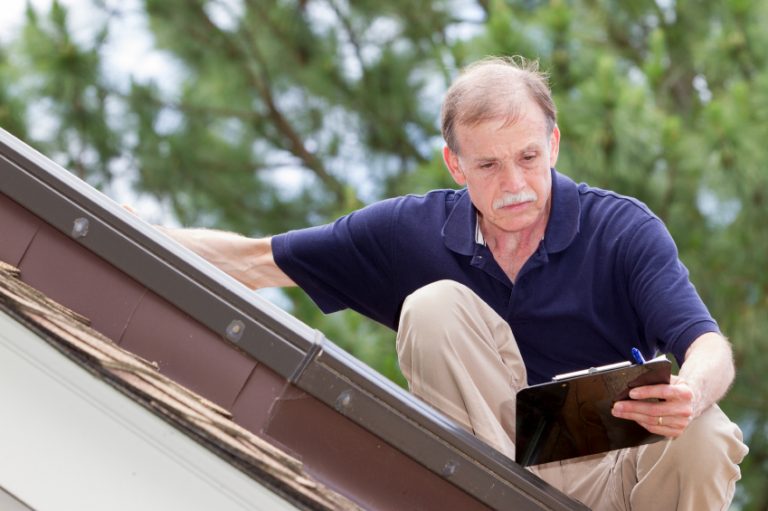 A home inspector will provide a thorough inspection of the home's interior and exterior to alert you to any damage that may cause potential problems in the future. He or she will look at the house as a whole and evaluate how the different components work together and affect each other. The inspector will identify any areas that need repairs or are unsafe and advise you on what your next steps should be.
Benefits for a Home Buyer
When you are purchasing a home, you want to know that it is going to be safe for you and your family for many years to come. Obviously, you don't want to buy a home that is rotting from the inside out. A home inspector can alert you to issues that are minor right now but could potentially become much more serious in the future. Purchasing a home is a major decision. The results of the inspection may lead you to reconsider buying a particular house if it is likely to have a lot of problems in the future. It can protect you from huge unexpected expenses.
Benefits for a Home Seller
If you are the one selling the home, it is a good idea to request a home inspection prior to listing your home on the market. Potential buyers of your home are likely to have an inspection done, and you don't want there to be any surprises. If there are issues with the house, buyers may rescind their offers or make offers only on the condition that you repair the problems before they finalize the purchase. It is better if you know about any problems in advance. An inspection gives you the opportunity to make sure the house is in its best possible condition when buyers start coming to look at it. This will streamline the purchasing process and make potential buyers feel much more confident that your home is the right choice for them.
When you are ready to buy or sell a home, or have any questions regarding home inspections, get in touch!