The Deal Hunter: Searching For Calgary Foreclosures
Posted by Kelly Kernick on Thursday, July 9, 2015 at 11:42 AM
By Kelly Kernick / July 9, 2015
Comment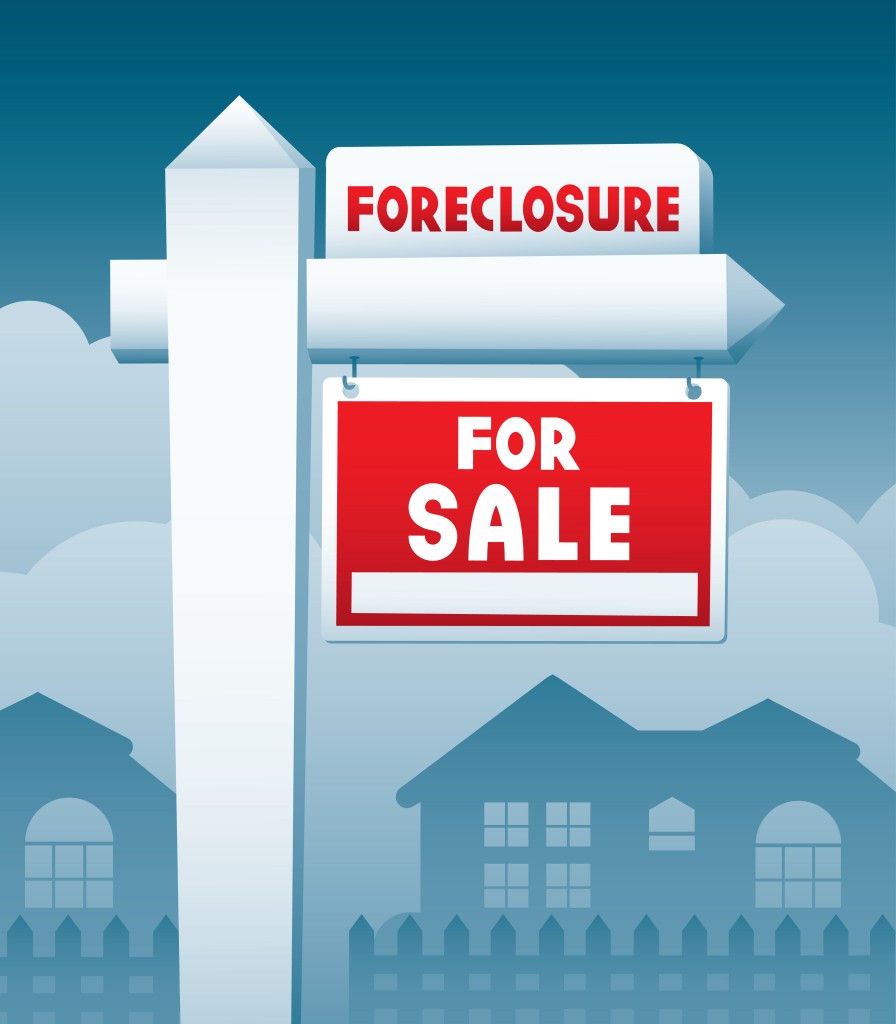 Foreclosures in Calgary, the majority of would-be homebuyers think that it's like a police auction, believing they'll purchase a brand new home or condo at a steal of a deal. Although there are opportunities at purchasing residential properties that have gone into foreclosure, there are some stipulations you need to be aware of. Continue reading the blog below, as I give you the real-deal on foreclosures.
Unfortunately, with current low oil prices and the subsequent slower economy, you're going to be hearing more about Calgary homes going into foreclosure. Essentially, foreclosure is when a homeowner falls behind on mortgage payments (commonly 3 months) and it becomes clear they are not going to be able to catch up. Once the bank/lender has begun the process of foreclosure it's usually irreversible.
Even the most proficient deal-hunter has trouble finding and finalizing on the elusive foreclosure, which can be the big-foot of the real-estate world. More often than not, when you find a listing for a foreclosure they usually are lacking vital information and unexpectedly disappear from searches at a blink of an eye. It's imperative that when you find a foreclosure listing that you're interested in, you act quickly, because you're not the only one viewing that property.
They might be hard to find, but once you find this desired listing, you need to be aware of the As-Is policy, which is exactly what you think it is. You're buying that home in the condition as you see it. Homebuyers have the misconception that a foreclosed home will be immaculate or brand new and you need to get that thought out of your head. Just a few of the conditions of the As-Is Policy are as follows:
No Guarantees on the property
Offers on homes can last from 1-7 business days
Condo documents are not provided (you'll have to purchase them)
Real Estate Property Report is NOT available
Now for the good news! As dire as this blog has made foreclosures out to be, it doesn't mean that you can't get a great deal on a residential property that has gone into foreclosure. All you need is the right tools, acting quickly and a teammate. With my years of experience in the Calgary real-estate market, I've become an expert at not only finding foreclosure listings, but also closing on them. On this website I've supplied a key tool in way of specific searches for homes in foreclosure. Remember that once you've found a desired listing, time becomes of the essence. By emailing me at [email protected] I'll act quickly to get all the vital information and details on that listing, ensuring that you can make an informed decision.