Summer in the City: Calgary Real Estate Demand is Down
Posted by Kelly Kernick on Thursday, August 4, 2016 at 12:08 PM
By Kelly Kernick / August 4, 2016
Comment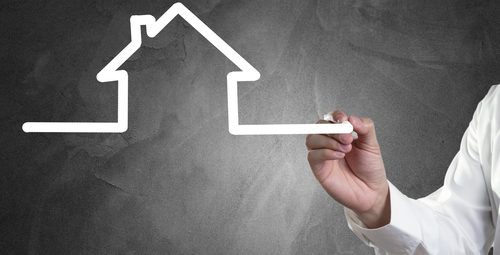 The recent City census data indicates that there is a decline in net migration levels and add to the mix, the continued slumping economy, it's not surprising the Greater Calgary Real EstateMarket continues to have low sales activity.
Total housing sales activity= 1,741 units (down 12.6% from last year)
20

th

consecutive month of year-over-year sales declines
Residential benchmark price= $440,000 (down 4.2% from last year)
Apartment benchmark price= $277,000 (down 6.6% from last year)
Detached benchmark price= $502,300 (down 3.4% from last year)
The slower sales activity and the decreased number in new listings, ultimately prevented further inventory gains. Detached home prices are balancing out, however; the same can't be said for the apartment sector which, has seen a 6th straight month of an increase in inventory and continues to have major price declines.
The lack of sales activity in Greater Calgary's housing market is reflective of the state of the City's economy. With increased unemployment and the above mentioned decline in net migration, people aren't exactly running out to buy homes. Homebuyers and sellers are engaged in a cat and mouse game. Buyers are looking for further price decreases and greater incentives from new home builders before placing an offer. In the meantime, some home sellers aren't listing homes according to market value. We can safely say, it's good to be a homebuyer in Greater Calgary right now.
As a longstanding professional in Calgary's Real Estate Market, I'm not surprised by the latest statistics. Although the sales activity in the housing market is on the low side, doesn't mean that homes are being bought and sold, it just takes a little more work! Combinations of marketing strategy, correct pricing and most important, networking, homes in our city can be bought and sold. For more information on what's available on the Greater Calgary Real Estate Market or if you would like to list your home, contact me today at [email protected]