Should I Get My New Construction Home in Calgary Inspected?
Posted by Kelly Kernick on Friday, December 30, 2022 at 11:49:31 AM
By Kelly Kernick / December 30, 2022
Comment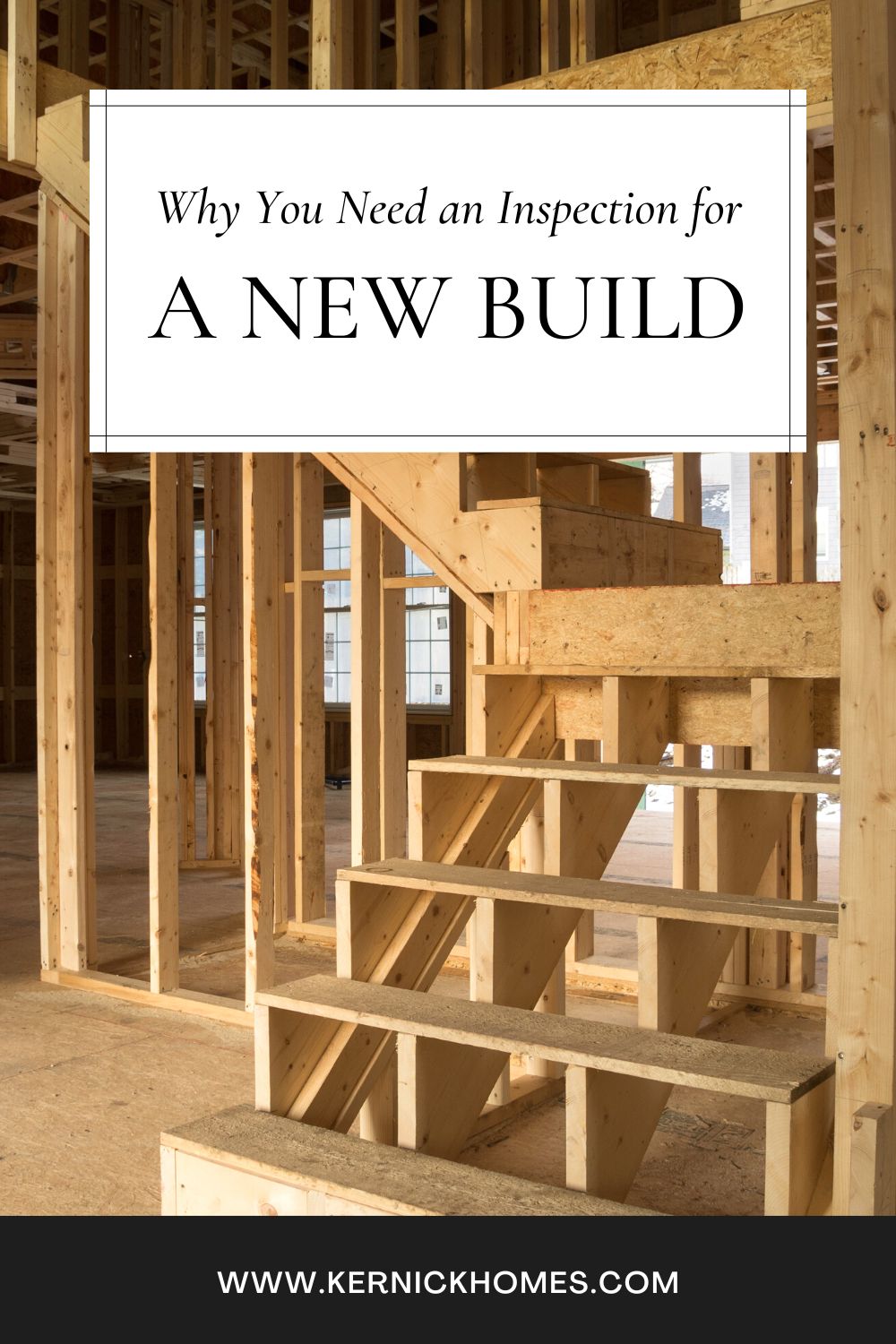 If you are buying a new construction home in Calgary, you may think a home inspection is an unnecessary step. After all, the brand new home has zero wear and tear and has just been built according to the most up to date regulations, right? While it is reasonable to expect your new home to be in perfect condition, you may not want to waive your home inspection. Keep reading to learn why.
Are you wondering about buying a new build home in Calgary, and whether it is the right fit for you? We can help answer your questions and show you some of the builders in the area so help you find the one that best suits your criteria. Contact us any time to learn more.
To decide if you need a home inspection on your new build in Calgary, consider these thoughts.
Your builder likely expects you to hire an inspector
Even if your builder does not say so, they likely expect you to hire an inspector. Some new home builders schedule multiple walkthroughs with the expectation that there will be details to fix. If you are working with a quality, reputable builder, the mistakes you find will likely be quite small, but worth getting right nonetheless. Do not assume that just because the home is new, it is being built up to code.
Even with the best intentions, your builder is likely to hire contractors that may have missed a step, neglected to follow updated building codes, or completed a task imperfectly. Your builder is likely expecting you to hire an inspector, and may even lean on that expectation for assurance that the inspector will make sure things are done right.
You may want to hire an inspector more than once
Depending on when you sign on to buy the new build home, you may have the opportunity to hire a home inspector more than once. If your new build process includes a walkthrough of the property before drywall is put up, consider hiring a home inspector to join you on this walkthrough, when they are able to see framing, wiring, plumbing, and other elements that will be hidden when the home build is complete.
If your new home comes with a warranty, you may also want to schedule a home inspection for a couple months before the warranty expires (usually one year after your closing date). This will allow the inspector to catch any problems that have become apparent after living in the home, while they are still under warranty with the builder.
New doesn't equal perfect
Remember that just because something is new, it is not necessarily perfect. Even if all the builder's employees are honest and qualified, it is reasonable to expect a margin of error. An inspection is a great way to catch inevitable missteps that come during the imperfect process of construction.
Don't assume the inspection is a part of the process
Some buyers assume that the builder would be inspecting as the construction process plays out, but this is rarely the case. Err on the side of caution by assuming your builder has not hired an inspector, and do so yourself for your own peace of mind.
To learn more about buying a new build home in Calgary, contact us any time.