Number Crunching: Calgary's Real Estate Market– August Performance
Posted by Kelly Kernick on Friday, September 11, 2015 at 11:18 AM
By Kelly Kernick / September 11, 2015
Comment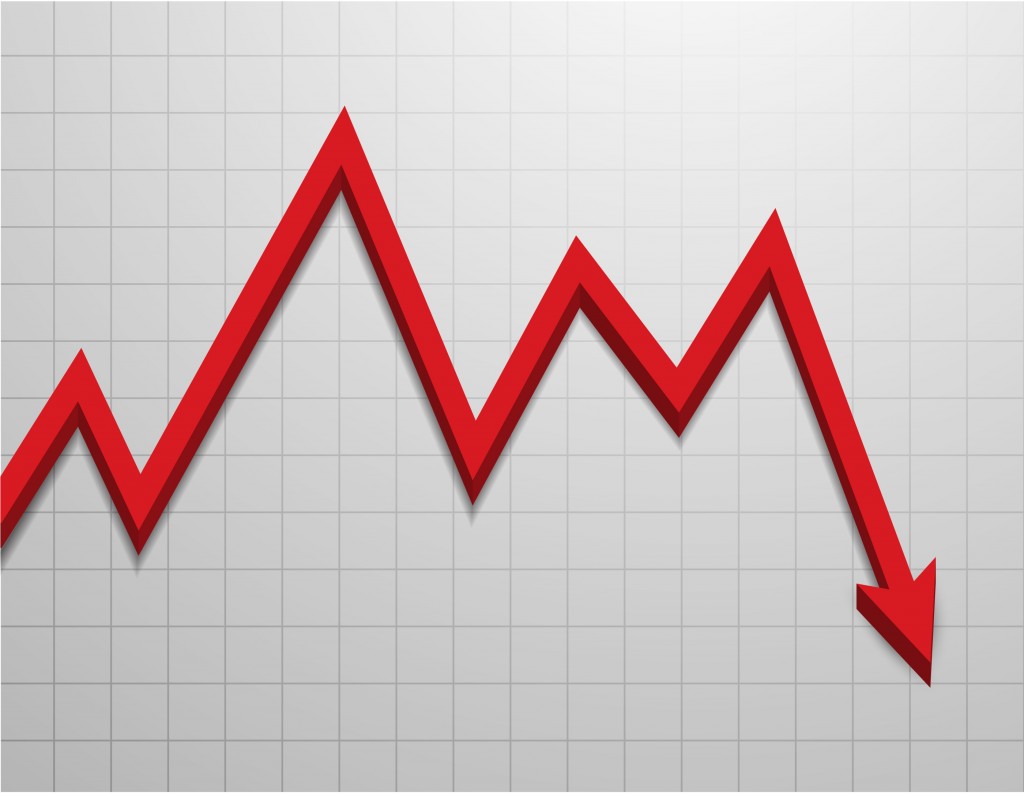 There is no hiding the fact that the economy has taken its toll in Alberta and the real estate market in Calgary has the numbers to prove it. With residential property sales down 27% compared to this time last year, the real estate market is going to become competitive. If you're buying or selling, it is imperative with the current market that your real estate agent is on the top of his/her game.
The Numbers
Benchmark prices remain stable at $456,300 (in August)
Sales 12% below 10-Year averages
Rise in inventory levels (5,146 units)
New listings in the $600,000 and above increased compared to 2014 (sales in this category are down approximately 20% from 2014)
Supply & Demand
With inventory of properties increasing in areas such as the apartment sector, the result is some pressure on selling prices. The discrepancies with listing prices, can be contributed to the differences in absorption rates between the top of the market listings ($600,000+) and the under $500,000 detached sector, where the absorption rate has remained stable.
What Does It All Mean?
The lull in the energy sector has had some effect on sales numbers in Calgary's real estate market; however, with that said, it doesn't mean that everyone in the city is going to cease and desist on buying and selling homes! For example, as the number suggest, there are greater options with higher-end properties, which means that sellers are going to have to be strategic. Calculating the best listing price can be determined on factors such as flexibility on possession dates. The intangible factor is having a well-equipped and experienced real estate team that can execute on strategies to both sell and buy homes at a desired price.
The Bottom Line
No matter the state of the economy, people are always going to continue to invest in property, whether they are getting into the market for the first time or upgrading to a larger home. When the market was hot, we were constantly told about homes being sold in a day or excitement over biddings wars and property values increasing daily. No doubt, those days were great, with that said, that housing market is in the rearview mirror. In the current real estate market, it's going to take some extra effort and well thought out plans. Here at Kernick Homes, my colleagues and I are aware of the task at hand and ultimately, know that we need to deliver on smart strategies for our clients.
Final Note
People should heed Warren Buffet's advice that the best length of time to hold a stock is forever. Another famous quote of his has the same principle in mind, "If you can't hold a stock for ten years then don't hold it for 10 seconds" When it comes to real estate you can't play like a day trader and in volitile economic climates you need to expand your timeframe. Maybe you won't sell it in a year and make money but why would you sell it at all? Hold it and make money in the future. If you want to explore all your options and find out exactly where you stand in Calgary's real estate market, contact me today at [email protected].