Number Crunching: Calgary Real Estate News–May Performance
Posted by Kelly Kernick on Tuesday, June 7, 2016 at 12:17 PM
By Kelly Kernick / June 7, 2016
Comment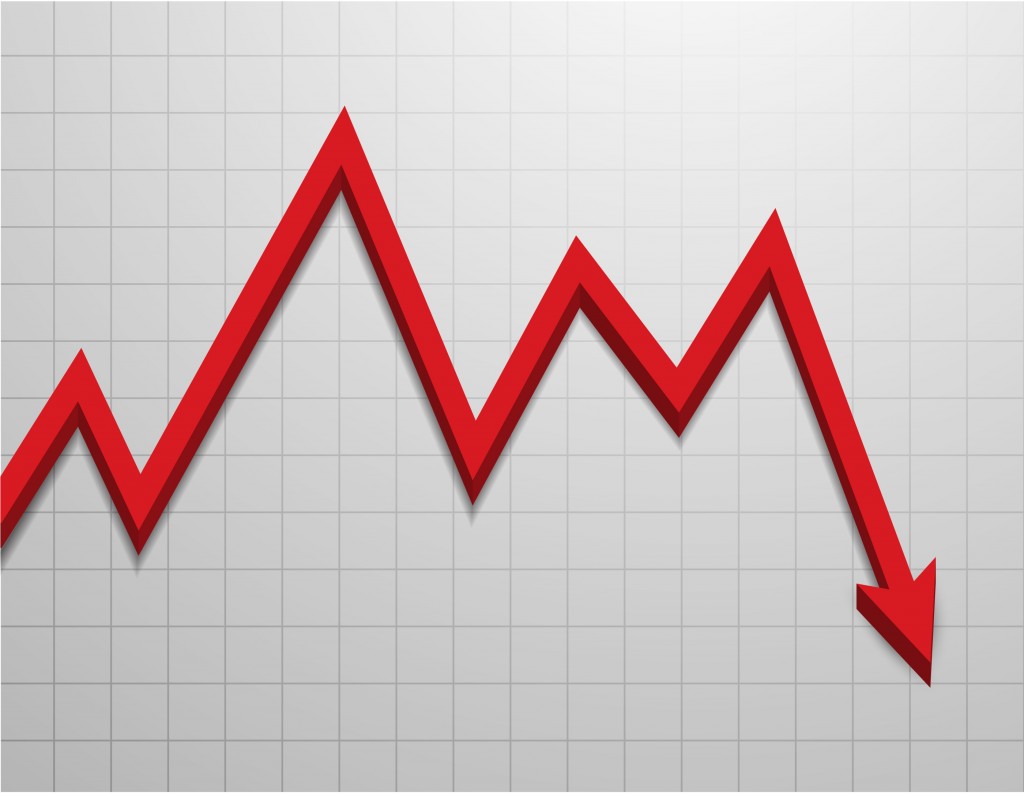 Just when you thought it was safe to go back in the water (cue the Jaws theme music) and oil prices began moving upwards, it seems as though the Greater Calgary real estate market unfortunately remains stationary. The city and the province as a whole has seen high unemployment, wage decreases and job losses in new sectors. Even with increase in oil prices, the weakness in the labour market has greater impact on the housing market. Continue reading as I break down the numbers for the month of May.
Inventory on the rise for the 5 straight month in 2016
Inventory levels increased by 14% to a total of 6,148
Sales slowed to 1,923 units for the month
Increase in housing supply for rental, new home and resale markets
Apartment resale supply is at 22% below the May high of 2,055 units in 2008
Apartment benchmark price is $278,500
Apartment benchmark monthly and year-over-year decline of 0.7% and 5.6% respectively
Detached home prices totaled $500,500
Attached home prices totaled $332,100
Supply & Demand
The continued increase of supply and the slow sales numbers continues to create a strong buyer's market in Calgary. Every area of the housing market has seen an increase in units, however; it's the apartment sector and attached homes that have the seen the biggest inventory growth. The apartment sector alone has seen 10 consecutive months of inventory increase.
What Does It All Mean?
For sectors such as apartments, the increased inventory is not the only factor that makes selling difficult. Since the overall market is seeing lower prices, people reselling their condos are competing with attractive and affordable properties in the detached and attached sectors. Apartment sellers also have to compete with new homes, especially since builders are offering variety of incentives to buyers. Ultimately, home buyers have a smorgasbord of properties to choose from and if you're selling, you need to have an aggressive strategy.
Final Note
The buyer's market continues to be a great time for anyone looking to make a splash in Greater Calgary's housing market. With price reductions at all levels, first time buyer's no longer have limited choices. With continued lower prices and increased inventory levels, people are still waiting for prices to continue to drop, however; there has been recent talk of interest rate increases. Timing the market and getting in at the very bottom is a very difficult and ultimately it's guessing game. My advice to home sellers is to ensure you're agressively priced, and have a seasoned agent with a comprehensive marketing strategy that gets your home seen by the most potential buyers. If you're looking to buy or sell in Calgary's competitive buyer's market, feel free to email me today at [email protected]