Number Crunching: Calgary Real Estate News–March Performance
Posted by Kelly Kernick on Monday, April 4, 2016 at 12:20 PM
By Kelly Kernick / April 4, 2016
Comment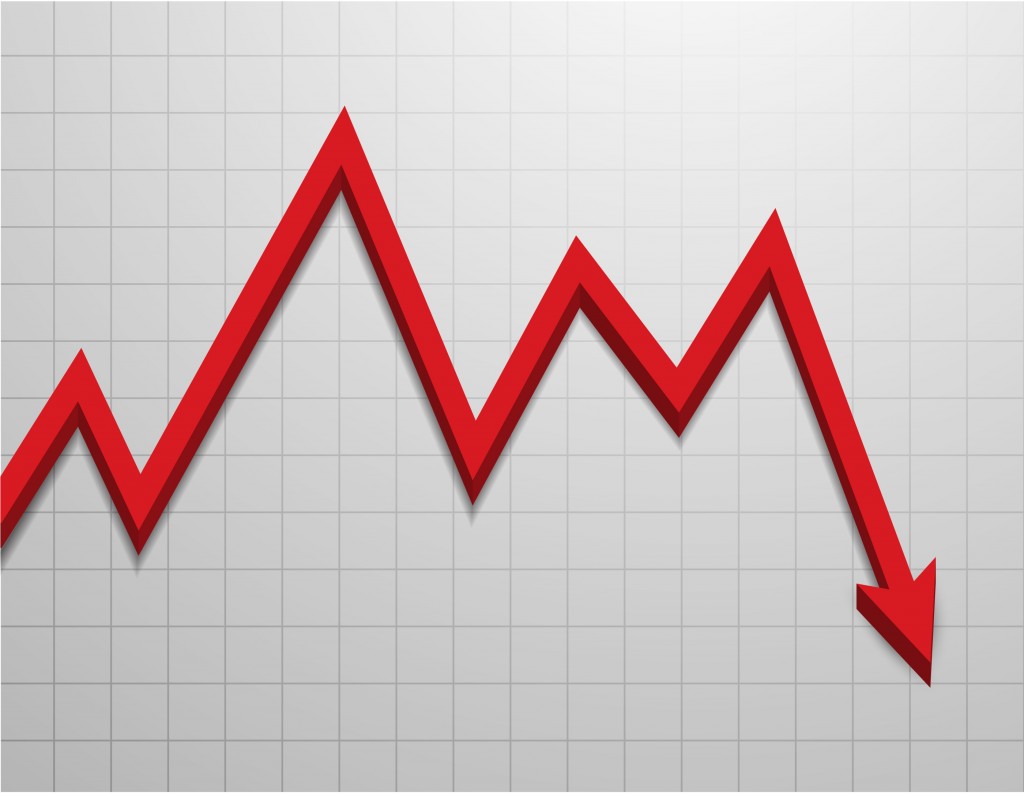 With increased unemployment and steady increase of inventory, Greater Calgary's real estate market saw another month of slow home sales in the month of March. Current listings are seeing price reductions (especially for homes valued over $700,000) however, sales are still slow. Experts believe that home buyers are waiting for even further reductions before buying, ultimately waiting for the market to bottom out. With that said, let's take a look at the numbers for the month of March.
Grater Calgary Real Estate Numbers
Benchmark price totaled $442,800
Benchmark down 0.49% from February and down 3.51% from 2015
Total home sales 1,588
Total home sales down 11% from March 2015 and down 28% than long-term averages for the month
Apartment sales totaled 554, down 17% from last year
Apartment benchmark price totaled $281,000
Home prices for Detached & Attached sector are down 4%
Supply & Demand
Housing supply gains in most price ranges
Inventory levels increased 7% (6,084 units)
Increased inventory leading to price reductions
What Does It All Mean?
Essentially, it's going to remain a buyer's market. Alberta's unemployment rate (7.9%) is at the highest levels since the early 90's and Calgary's unemployment rate (8.4%) is even higher than the provincial average. All the industries in the city are feeling the effects of the slumping economy and the housing market is no exception.
Final Note
Calgary's real estate market continues to remain a buyer's market, a theme that has continued for the past five months. Another positive for home buyers is that the current market is an opportunity to move-up into higher end homes, which have seen large price reductions. Whether it's real estate or stocks, trying to get into any market at the bottom is tricky. With low listing prices and price reductions new home buyers and move-up buyers have a everything to gain in this market.
If you're looking to buy a new home or a home owner that wants to move-up, feel free to email me today at [email protected]
For more information on the mortgage process or the fun side of real estate, finding a home, contact me today in Calgary at [email protected]