Number Crunching: Calgary Real Estate News–January Performance
Posted by Kelly Kernick on Wednesday, February 3, 2016 at 12:25 PM
By Kelly Kernick / February 3, 2016
Comment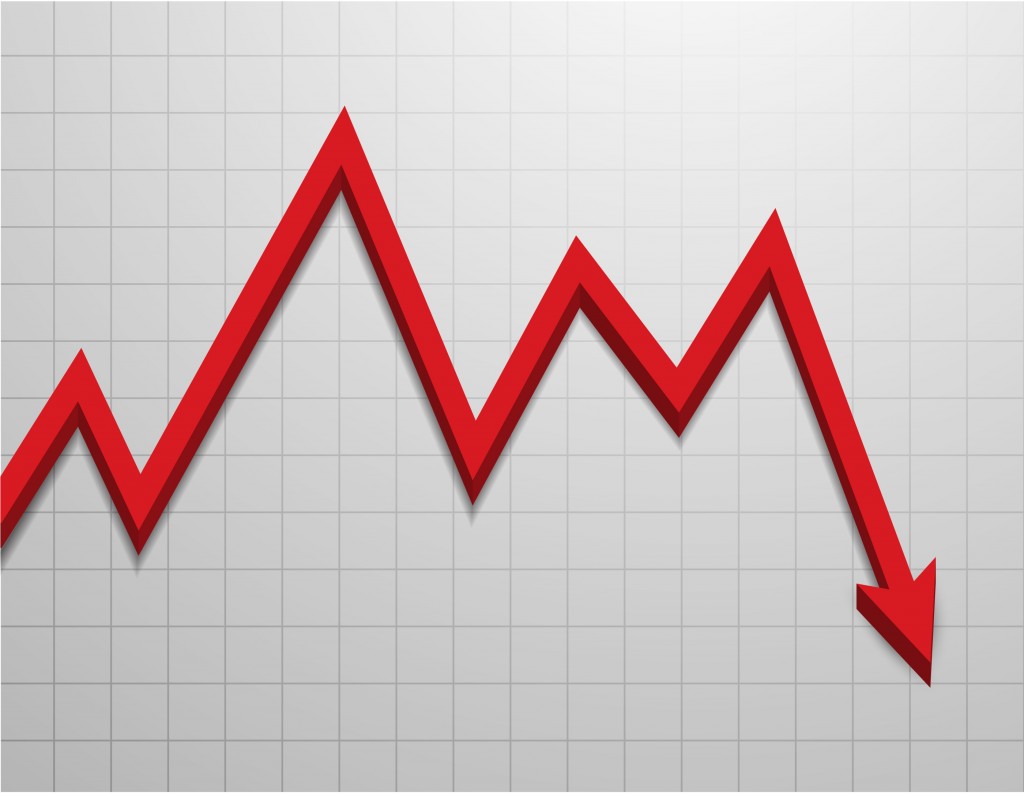 It might be a new month and a new year, but it's the same buyer's market in Calgary's real estate industry. The usual suspects: low oil prices, soft labour market and fear have all contributed to a slumping economy and the housing sector continues to feel the affect. Continue to read this week's blog as I break down the monthly numbers for January 2016.
YYC Numbers
Total sales = 763 units
Total sales are down 13% from last year and down 43% from long-term averages
New listings were down 16% (compared to January 2015)
Aggregate benchmark price was $447,300 (down 1.21% from December)
Apartment benchmark price was $281,900 (down 6.35% from December)
Apartment sector prices are below the 2007 monthly high of $301,500
Supply & Demand
Although new listings were down 16% compared to January 2015, they still were able to surpass the amount of total sales, which resulted in an increase of supply. The increased number of listings and the low sales ratio has also caused home prices to drop. It's important to note, that even with lower asking prices, the benchmark still remains at 4.41% above the January 2014 price of $428,400. It's no surprise that the largest price reductions have occurred in the apartment sector, which has seen a steady increase of supply since the summer. Detached homes priced under $500,000 have seen relative balance compared to homes that are in the range of $500,000-$600,000, which have seen weaker sales numbers. In February homes listed above $500,000 will require larger downpayments due to new mortgage rules.
What Does It All Mean?
The Calgary real estate market continues to remain in the buyer's corner . Homebuyers are in the position to take their time and consider multiple options before making an offer on a property. Homebuyers can base decisions on lifestyle, proximity to work, desired neighborhoods and amenities, just to name a few. For real estate agents such as myself, the course of action remains the same: stay competitive, strategic, creative and rely on networking to buy and sell homes for clients.
Final Note
January wasn't great but it rarely is in Calgary. February will bring more listings and increasing sales volume. The good news is buyers have lots of selection and the reduction in property value has increased home affordability