Number Crunching: Calgary Real Estate Market–November Performance
Posted by Kelly Kernick on Thursday, December 3, 2015 at 12:36 PM
By Kelly Kernick / December 3, 2015
Comment
High Inventory Levels + Low Sales Activity = Buying Opportunities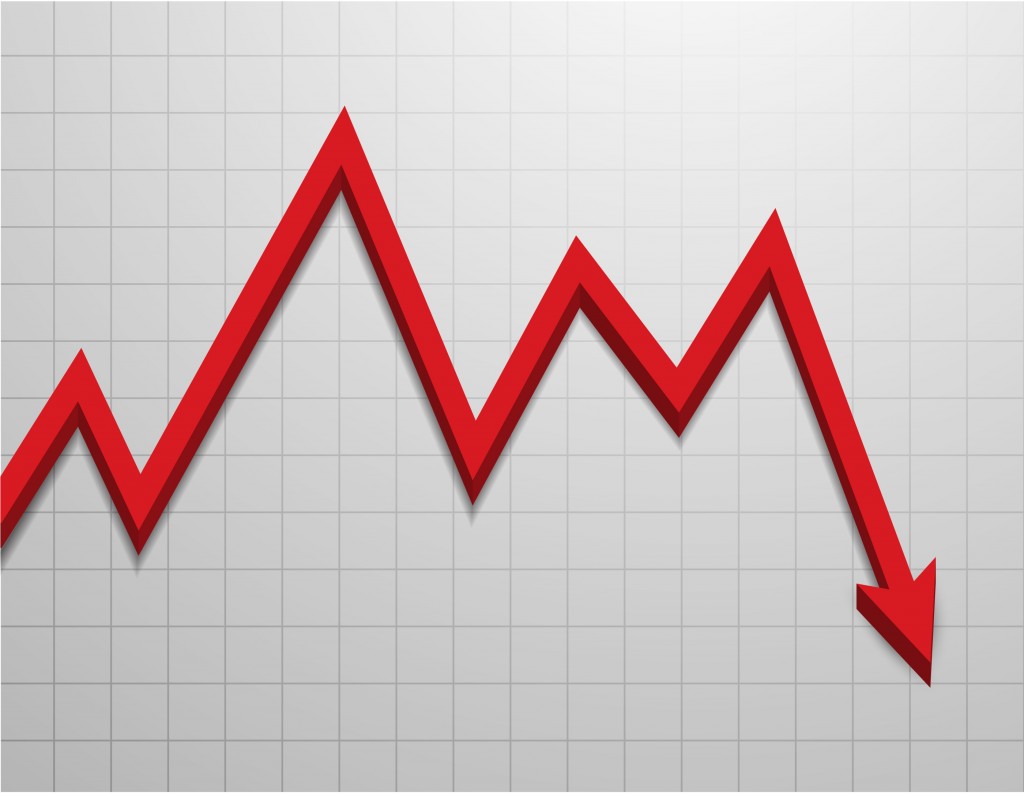 The winter climate thus far in Calgary has been pleasantly mild; unfortunately the economic climate has many feeling down and out. Job losses and low migration are contributing to a lower demand in Calgary's real estate market. It's impossible to take the current slumping energy sector and find a silver lining. However, Calgarians are and always have been resilient bunch. With that said, let's break down the monthly numbers for November.
The Numbers
Monthly sales total: 1,260
Monthly sales are down 23% from last year
5% increase in New Listings and is also 5% above 10-year average
Unadjusted benchmark price is $450,700 (down 0.5% from previous month)
Detached sales for homes over $700,000 accounted for 13% of market sales, equaling 103 units (down 2% compared to November 2014 which recorded 15% of market sales at 159 units)
An increase of 6.9% of supply in the apartment sector
Benchmark prices in apartment sector is $287,000
Benchmark prices in the attached sector declined .05% to $352,400
Benchmark prices in the detached sector declined by .06% to $510,700
Supply and Demand
The slow economy is slowing down the activity in the resale housing market and that is resulting in monthly sales that are down 20% from the 10-year average. With lower sales and a steady increase of supply over the last 4 months, the Calgary real estate market favors homebuyers. Once again the apartment sector is taking it on the chin with an increase of 6.9% of supply in the month of November. The increase in supply is the reason the benchmark price declined .05% from October.
What does it all mean?
Although the economy is not in a state of free-fall, the long-term effects of low oil prices have trickled down to several industries, which now includes real estate. A buyer's market doesn't necessarily mean that everyone is going to rush out and buy a home tomorrow. Concerns such as: job security, employment relocation and wage cuts are all factors that are having potential homebuyers take the "wait & see" motto.
The Bottom Line
If you're selling your home, your real estate agent needs to know how to overcome the challenges in the housing market. The supply levels of residential properties in areas of the city need to reflect listing prices. Above and beyond executing on marketing strategies, this is a time when a real estate agent with a vast network will be especially beneficial.
Final Note
With all eyes glued on the battered oil patch let's all take a deep breath and remember….this is Alberta! We've been here before, the energy sector rebounded, and wages/housing/even the Flames soared to new heights. If you are looking to buy/sell a home and are not sure where you stand in the current market or for more general information on the current status of Calgary's real estate market, feel free to contact me today at [email protected].