Number Crunching: Calgary Real Estate Market-September Performance
Posted by Kelly Kernick on Thursday, October 8, 2015 at 9:42 AM
By Kelly Kernick / October 8, 2015
Comment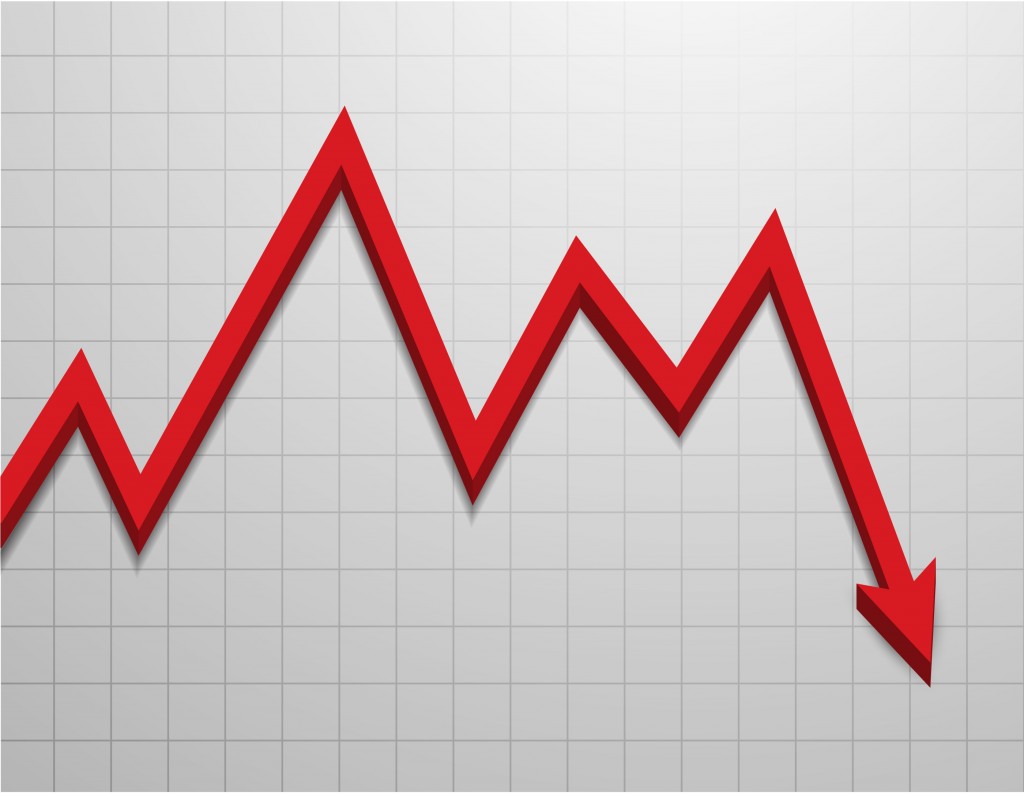 Lower oil prices continue to do a number on our economy. Unfortunately there has been increased job loss in the oil and gas sector and the trickle down affect is having an impact on other industries. The good news is that Calgarian's are not overreacting with the unpredictable market although the slowing economy has softened sales in the Calgary real estate market. Continue reading the blog below as I break down the monthly numbers for September.
The Numbers
Benchmark prices eased to $426,100 (.26% decline from last year)
Residential sales of 1,448 units in September (below typical average from previous years)
Year to date sales are lower by 10% compared to the 5-year average
Year to date sales are lower by 26% compared to 10-year average
Apartment sector benchmark is at $290,600 in September
Apartment sector benchmark is down 1.19% from August and is down 2.71% from last year.
Very little difference in prices of detached home prices at $517,200
Attached homes prices total $357,000 (relatively the same from the previous month)
Supply & Demand
Even with higher supply levels of attached and detached homes, the prices remain stable in the last 4 months. Inventory levels in the housing market are below the numbers from the economic crash of 2008-2009. In the apartment sector, prices are trending downwards due to the higher inventory levels. Sales are down 32% from last year and listings have only dropped 7%. The apartment sector and its higher inventory levels and lower listing prices are contributing to lower numbers on the overall housing market.
What does it all mean?
It's not a surprise that increased unemployment and a slumping economy is hitting the housing market. If you're looking to enter the market, great news, it's a good time for buyers, especially when it comes to the apartment sector. When it comes to Calgary condos and the subsequent increased inventory, there are greater selections with lower listing prices. With more condos for sale, the overall condition of buildings and individual units will be a keys to selling and real estate agents will have to ensure that their listings are immaculately presented.
The Bottom Line
Welcome to the 'unofficial' buyers market and although the Calgary housing market isn't the hub of activity it once was, it's still alive and well! Economic markets can run on fear and in our housing market some believe that values have tanked. Remember, that attached and detached home prices are remaining relatively the same ($357,000 & $517,200 respectively) which means that homebuyers aren't going to lose their shirts if they sell.
Final Note
September was more of the same which is good. We don't need volatility in the housing sector and all thing considered 2015 has been remarkably steady. Things will continue to soften and prices will slowly ease if oil stays in the doldrums but it's about as soft a landing as we could have imagined. With my experience in the Calgary housing market, it doesn't matter if it's buyers or seller market, or if the economy is red hot or cold as ice, as a top real estate agent, my team and I have to do our due diligence in any climate. If you're looking to enter the housing market or if you're in the market to sell, I advise you crunch all the numbers and have clear long-term goals. If you want to explore all your options and find out exactly where you stand in the Calgary real estate market, contact me today at [email protected]