Number Crunching: Calgary Real Estate Market-October Performance
Posted by Kelly Kernick on Wednesday, November 4, 2015 at 3:43 PM
By Kelly Kernick / November 4, 2015
Comment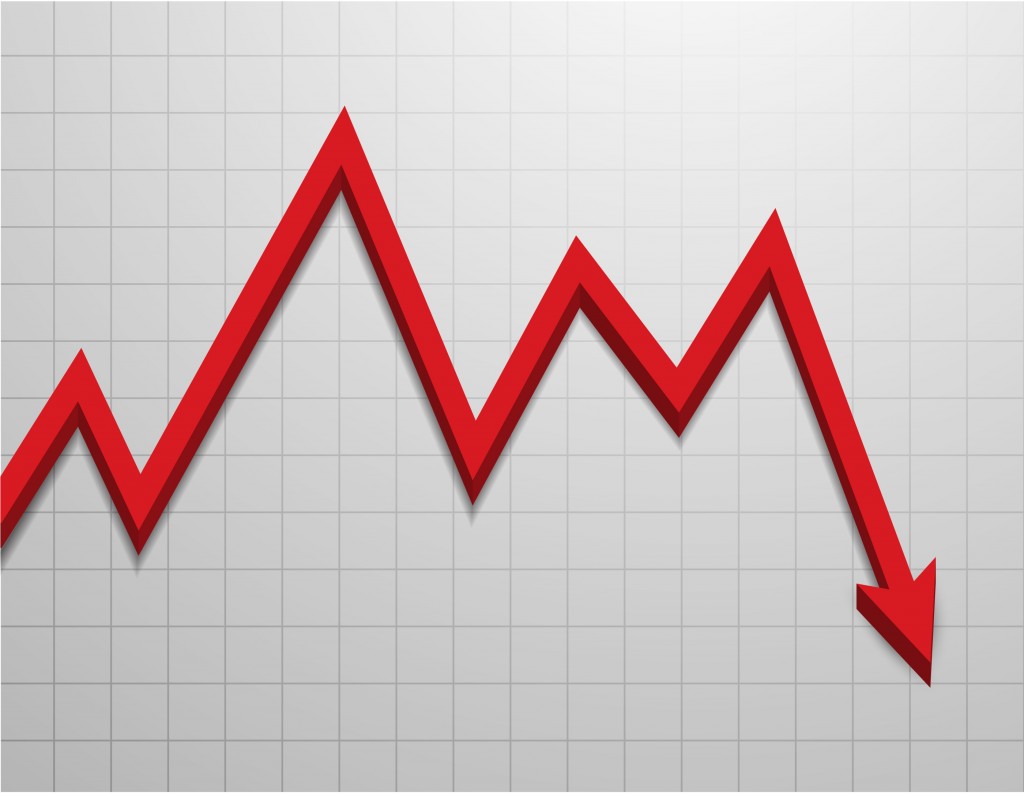 The Calgary real estate market is entering the championship rounds in a 12 month-fight with the slumping economy. With a second straight month of price declines, the housing market is taking it on the chin, but that doesn't mean we are down for the count! Low oil prices, a slow energy sector and higher inventory… that just means that the market is going to get competitive and luckily agents like myself, are up to the task. Continue to read this week's blog as I break down the monthly numbers for October
The Numbers
Benchmark prices are at $453,100 down 1.2% from October 2014
Housing sales are down 16% compared to long-term averages
Apartment sector benchmark price is at $288,300 down 4% from October 2014
Overall sales in October declined by 33% year-over-year to 1,421 units
Inventory levels remained unchanged at 5,578 units
Over 50% of detached sales occurred with homes under $500,000
Supply and Demand
October capped a second straight month of decreased prices in the resale residential housing market, which is due to increased inventory levels. New listings did not slow down enough in the month either, resulting in further increased inventory, which in turn contributed to lower prices. The apartment sector in particular has seen the greatest declines in prices, due to a steady rise in supply for the past six months. With numerous new apartment projects and greater vacancy in the rental market, the apartment sector is highly competitive.
What Does It All Mean?
With elevated inventory levels (especially in the condo market) the competition in the housing market is fierce and your real estate agent needs to be on the top of their game. To get an edge in a competitive market, agents need to execute strategy on a seller's listing. As I have mentioned in previous blogs, having professional photographs taken of listings is vital to grab the attention of buyers, who have plenty of inventory to shift through. In addition, sellers need to price their homes according to how much inventory is available in a specific area, this will play a key role in how long a property remains on the market.
The Bottom Line
With the slower economy there has been continued: job loss, greater vacancy in the rental market and slower sales in the housing market. With that said, values of homes have not tanked as doomsayers thought they would. A competitive real estate market is exactly that, competitive. And that means the Calgary real estate market remains active and NOT dead. People continue to sell and buy. The sales strategy involved in listing and selling homes is always important, however, well connected real estate agents with solid networks will have the edge in getting the job done. See all the Oct Stats
Final Note
Take the headlines in the Media with a grain of salt. They cherry pick the stats to fit a more negative narrative than the real stats suggest. In fact, nothing happened in October that we didn't expect. All things considered, there really hasn't been much to report other than confirmation that we are coming in for a soft landing. If you are looking to buy/sell a home and are not sure where you stand in the current market or for more general information on the current status of Calgary's real estate market, feel free to contact me today at [email protected].