Northwest Calgary: Big Advantages
Posted by Kelly Kernick on Tuesday, September 2, 2014 at 11:51 AM
By Kelly Kernick / September 2, 2014
Comment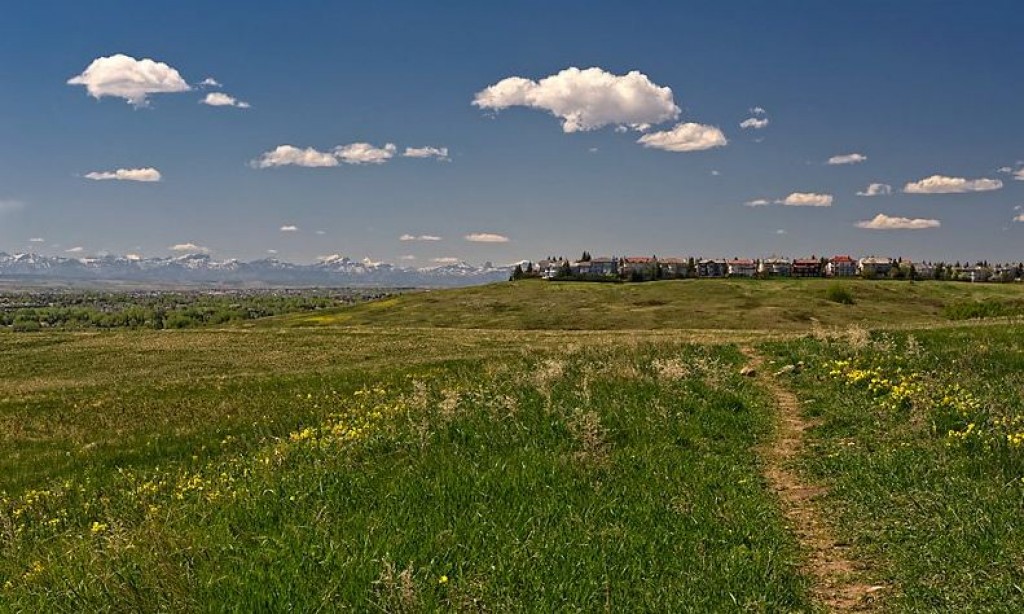 For years, Calgary's northwest communities have housed some of the most highly sought homes in the city. The views, the location, the history, and the access to the rest of city made it an easy choice.
Today, Calgary's northwest remains in high demand. New infill projects have brought refined modern architecture and contemporary curb appeal to areas with charm and warmth.
Calgary's offerings generally are varied, but the northwest offers unique options for families seeking access to urban and outdoor lifestyles.
The Rockies on Your Doorstep
Perhaps the most striking feature of these neighbourhoods is the most visible. The foothills and Rocky Mountains majestically border the northwest, providing a breathtaking backdrop. And it's this easy access to the mountains that makes these neighbourhoods so desirable for lovers of the outdoors.
Neighbourhoods like Briar Hill offers luxurious and striking homes, but for families seeking more affordable living, quiet communities like Dalhousie offer numerous options.
Northwest Calgary's Parkland Gem
One of the outstanding features of Calgary's northwest is also one of the largest natural municipal parks in North America. Nose Hill Park lies in the heart of the northwest, and its popularity is only bested by it's sheer size—over eleven square kilometers. Families will find among the natural wonders teepee stones from Aboriginal hunters who rested in the hills hundred of years ago in their quest for bison. Filled with sensitive natural vegetation and living archeology, Nose Hill is protected by northwest neighbours who take ownership of this natural treasure.
Urban Access
One of the biggest benefits to living in northwest Calgary is access to the city centre. The Stoney Trail Ring Road easily accommodates 40,000 vehicles daily as they make the way to and from work. Linking the Trans-Canada Highway, Crowchild Trail and Deerfoot Trail, commuters can enjoy uninterrupted access in and out of the city core.
Families in northwest Calgary enjoy all the amenities of living in Canada's western capital while still relishing easy access to nature. The northwest quadrant has an average home sale price of $570,000 (as of August 2014). Calgary home buyers can find numerous options, as the northwest has hundreds of homes available. With the variety of neighbourhoods and the breadth of homes, Calgary's northwest communities continue to draw families seeking urban living with nature on either doorstep.
To find the northwest Calgary
neighbourhood that would be right for your family, or to learn more about buying or selling a home, get in touch with us. We'd be happy to help you find the right options for your family.