Moving from a Condo to a Single Family Home in Calgary
Posted by Kelly Kernick on Monday, April 17, 2023 at 2:14:15 PM
By Kelly Kernick / April 17, 2023
Comment
If you are planning a move from a condo to a single-family home, congratulations! This transition comes with a learning curve, and also with a list of exciting new advantages. Keep reading for some things to keep in mind to be fully prepared for your new home.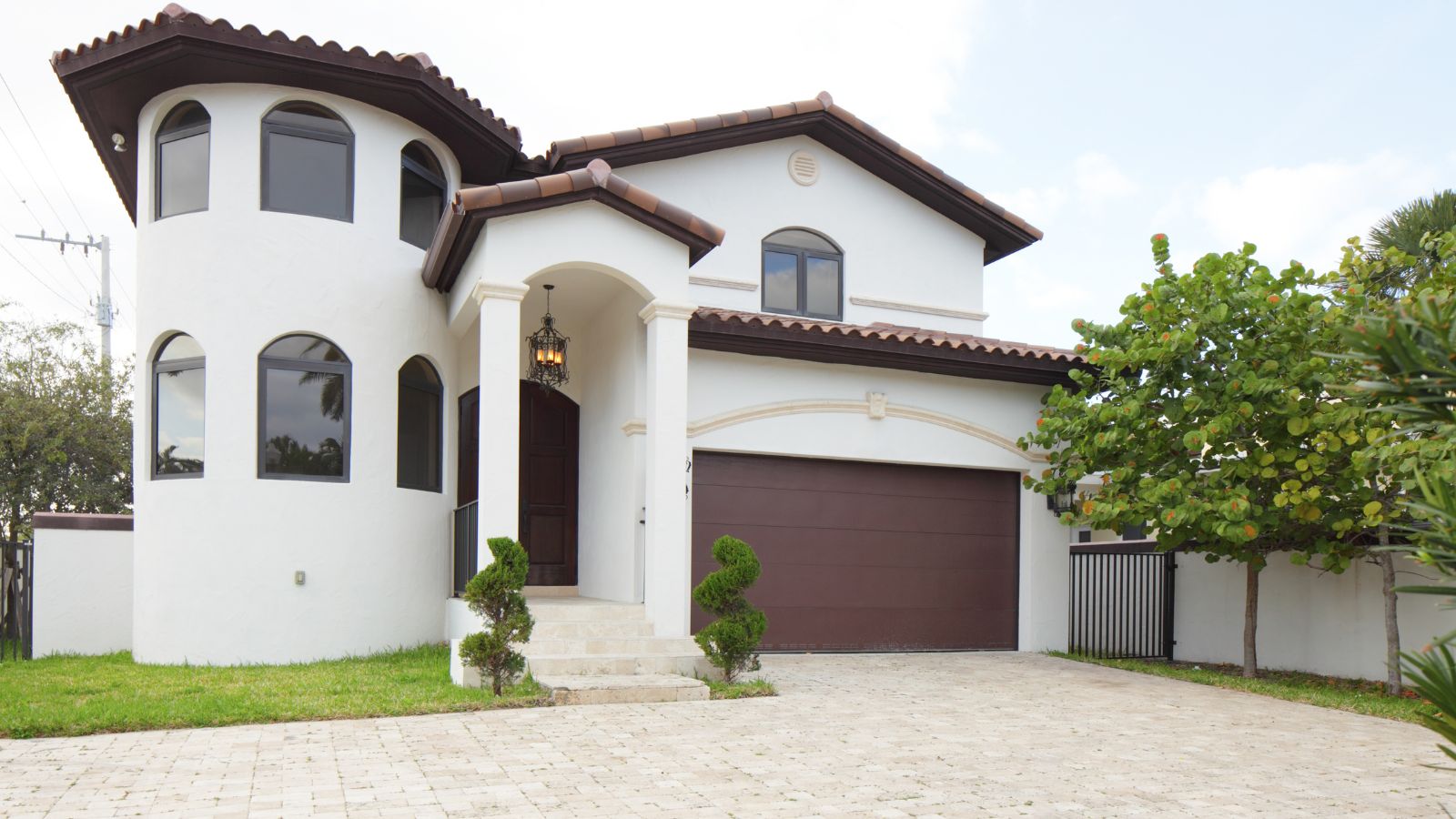 Outdoor Maintenance
One of the main differences between living in a condo and a single-family home is the outdoor maintenance you will be responsible for. In a condo, private outdoor space is usually limited, and the outdoor space you enjoy is often taken care of by the community association. In your new house, you will need to be prepared to handle landscaping, pressure washing of sidewalks, gutter cleaning, and other outdoor maintenance tasks yourself. This may simply mean hiring a team of professionals to handle it for you but don't forget to budget either the time or the funds to take great care of the exterior of your new home.
More: Before you buy a home or condo
Entertaining and Hospitality
Entertaining in a single-family home can be much easier than in a condo. Even if you have the same square footage inside, it is likely that your home in the Calgary real estate area will feature some outdoor entertaining space or a lanai that can be used as extra living space during a party.
Parking for your guests is also much easier in a single-family home neighbourhood, where your home likely features a driveway or some street parking right out front. Enjoy the opportunity to host a party or impromptu gathering in your new single-family home!
Changes in Amenities
Many condo communities offer amenities like pools, fitness centers, and sports courts, while not every single-family home neighbourhood offers the same. You may be losing access to a community pool or the gym you use on a regular basis, so take note of whether you might want to budget for an alternative when you move to the new house.
Identify the Operating Systems
When you move into your new house, take a moment to locate and identify essential features of different operating systems that you may not have had to deal with as a condo owner. These include the main water shut off, the sewer cleanout, the fuse or breaker box, and the HVAC filter. It also makes sense to build up a simple supply of the necessary tools you might need to handle basic maintenance and repairs on any of these systems.
Maintain an Emergency Fund
While it is wise for any homeowner, of a condo or a house, to keep a good emergency fund on hand, this can become even more significant when you own a single-family home. There are more repairs that you will be solely responsible for that you may not have had to take care of in your condo, like cracks in the driveway, damage to the roof, or tree removal. Be prepared for unforeseen circumstances by maintaining a solid emergency fund for that inevitable rainy day. Good homeowner's insurance will help to cover many of the issues that arise, but a fund to cover the deductible or costs that are not covered will provide the gift of peace of mind.
Want to learn more about investing in real estate in Calgary? Contact me at any time!