From College to the Parent's Basement: Why You Should Buy a Suited Home in Calgary
Posted by Kelly Kernick on Wednesday, August 19, 2015 at 11:23 AM
By Kelly Kernick / August 19, 2015
Comment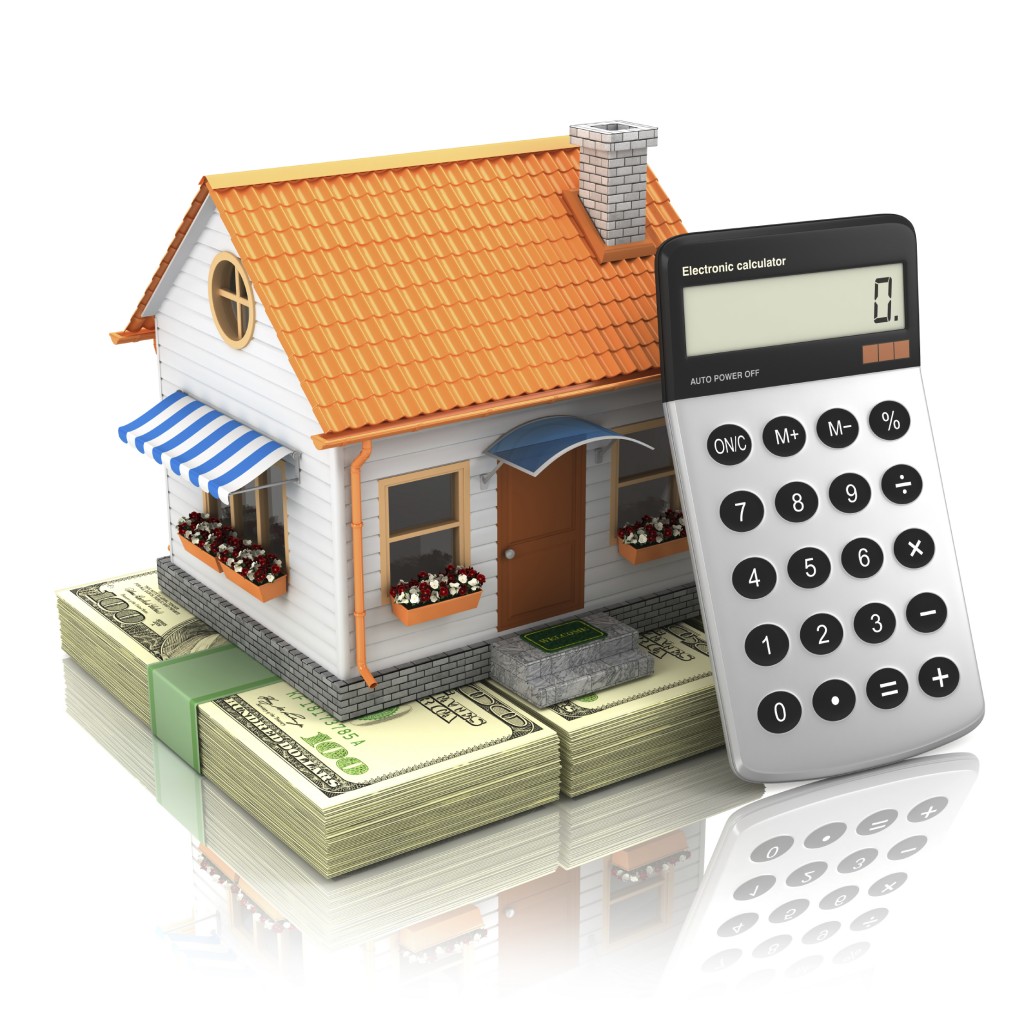 It's a momentous occasion when your kids have finally grown-up and are on the verge of moving out. They somehow graduate from college or have started their careers. You watch proudly as they walk across that coveted stage to receive their degrees. Yet, you can't help but notice that they continue to walk right back into your home with no signs of leaving anytime soon. What happened to kids moving out or taking time to travel the world? The reality is that family members are remaining at home longer and that has resulted in an increased demand for suited homes in Calgary. More and more homebuyers are looking for suited homes to not only accommodate family members but also to help pay off mortgages faster. Continue reading this week's blog to find out more about the benefits of buying Suited Homes in Calgary.
The example above might be a bit hyperbolic, however, suited homes are becoming increasingly popular for large families. With slower economies and larger student loans, parents are giving their children an opportunity to get on their feet and become independent with a separate suite. Rental income from family members is often lower than market rates; nevertheless the money generated will pay off their mortgages faster.
Many times when I take one of my clients and show them a prospective property, it's the ones with developed basements and suited homes that immediately raise their level of interest. All homebuyers at one point will stress about making mortgage payments and think about the affordability of a property. A home with a separate suite and its own private entrance considerably eases the stress involved in paying off a mortgage. Essentially, homebuyers recognize that suited homes can generate rental income that can be used towards paying off mortgages or making annual contributions to them.
If you've ever lived through a home-renovation, first, I congratulate you on getting through it. And second, you probably agree that you rather abandon your house than ever go through a renovation again. I always advise my clients that are interested in rental income down the road to buy a home that already has a separate suite. The costs involved in building a separate suite on a residential property can easily run over $25,000 and that doesn't include the headaches of living through the building process. A strong rental market in Calgary means your Suited Home will pay for itself.
Becoming mortgage free is a great accomplishment and the freedom that comes with it is priceless. With people across Canada continuing to move to Calgary, the rental market is always thriving in our city. Buying a suited home is an opportunity for you to pay off your home faster with the additional rental income. After your kids have finally moved out of the suite, not only can you continue to rent the suite, your home will continue to increase and hold its value. The bottom line is, a residential property with a separate suite, pays for itself. If you want more information or want to check out suited homes in Calgary, contact me today at [email protected]